Smart Watershed™
Management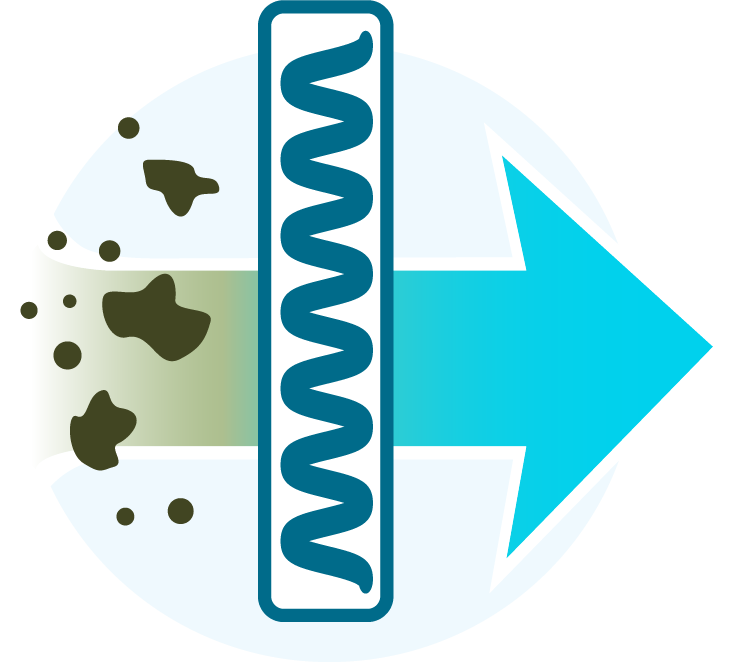 Prevent fertilizers and pollutants
Preventing fertilizers and pollutants from reaching your lake should be a critical component of every lake management plan. Without a strong one, your lake will forever remain vulnerable to pollution flowing from surrounding land, drains, and inlets.
Unfortunately, conventional approaches to watershed management have proven expensive, inadequate and difficult to implement. EverBlue has developed cost-effective, easy-to-deploy filtration tools, perfect for keeping out harmful contaminants often found in small inlets and storm drains.
To achieve better watershed management at a lower cost, we look to nature for answers – specifically the industrious beaver. Beaver dams are nature's best way of cleaning and purifying water. These structures slow down flowing water, dropping sediments to the bottom, and filtering pollutants as the water passes through.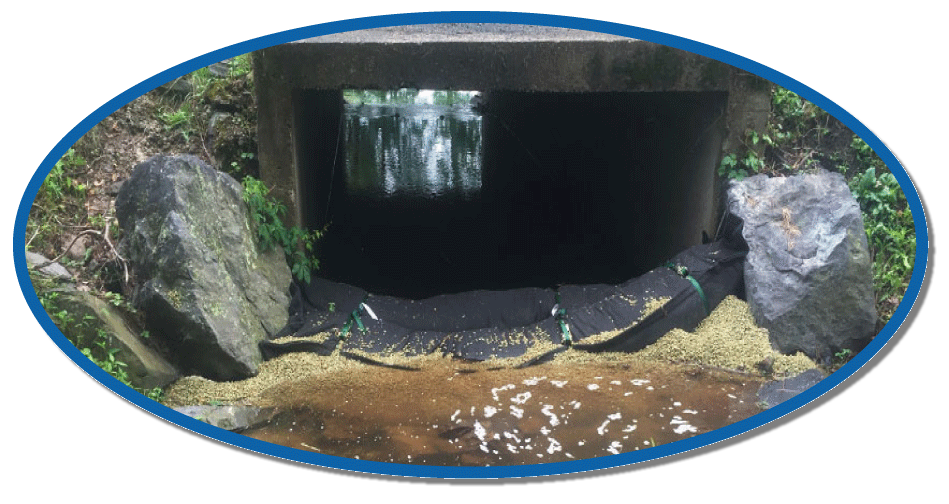 Smart Watershed Management Tools™- The Surest Way To Keep Harmful Contaminants From Entering Your Lake.
Nutrient Filtration Socks Settle Out Fertilizers and Sediment – For small inlets and storm drains, our innovative Nutrient Filtration Socks block sediments and use an absorptive media that traps Phosphorus and Nitrogen before they get to your lake.
Nutrient Filtration Barriers Lets Water Through But Stops Sediment Damage. For larger inlets and collection areas, Nutrient Filtration Barriers are specially weighted curtains that rise and fall with changing water levels. In this way, they keep harmful sediments, phosphorus and nitrogen from doing damage to your lake.
Watershed Management Done Right The First Time: Everyone knows watershed management is needed to keep lakes healthy. But an inadequate system can actually contribute to your lake's problems. With EverBlue's Watershed Tools in place, you can rest easy.
Smart Watershed Management Videos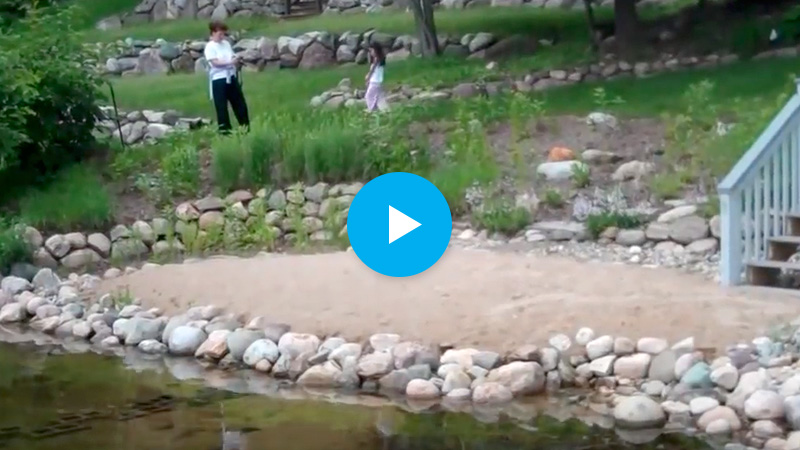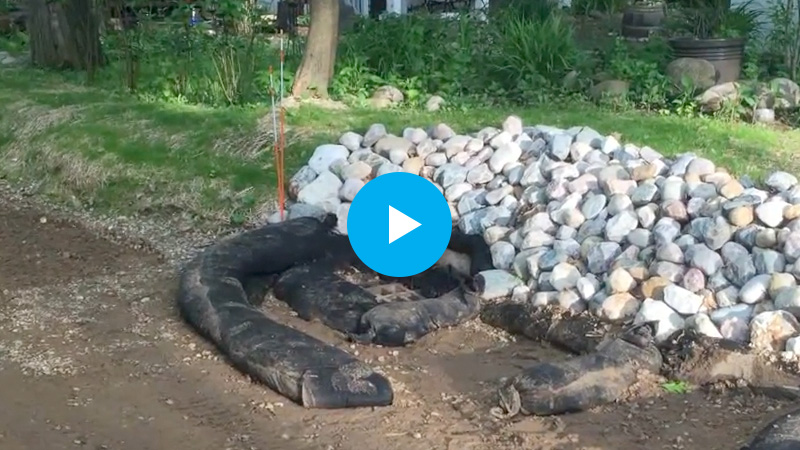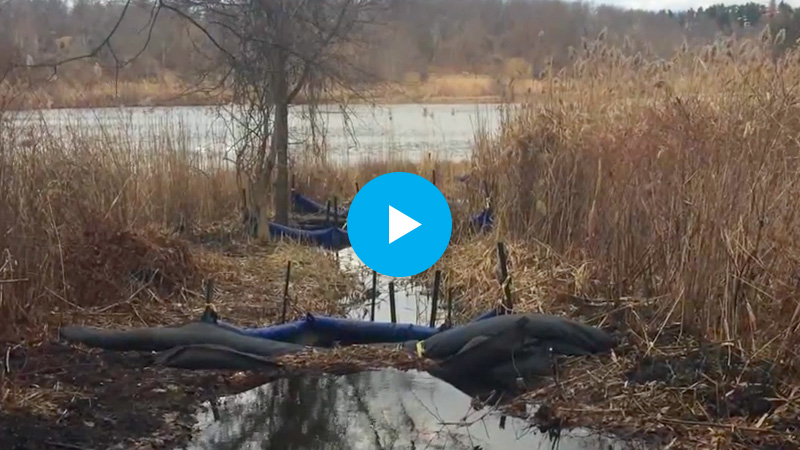 Smart Watershed in Action
Four Steps to a Cleaner Lake and Better Lake Living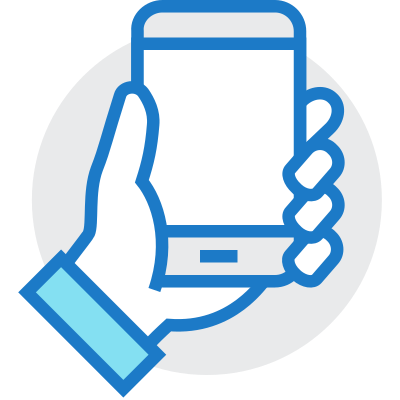 Make the Call!
Call now to find out how to put your lake on a Natural Path.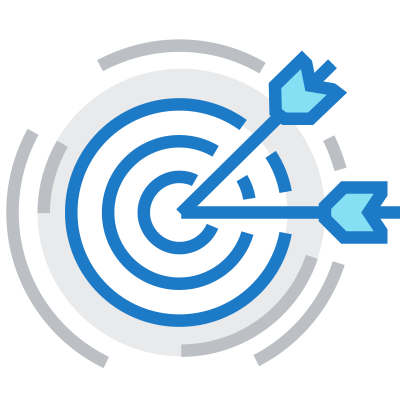 FREE Customized Plan
EverBlue will develop the right Natural Plan for your Lake at no cost or obligation.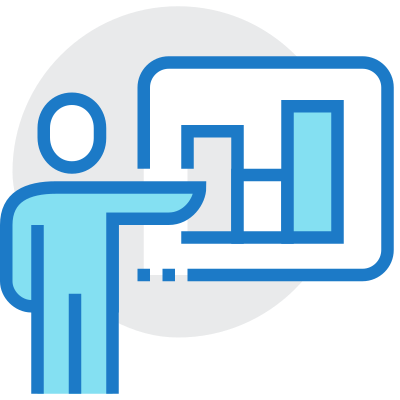 Engage Your Community
EverBlue guides you and your community, step-by-step from the first meeting to implementation.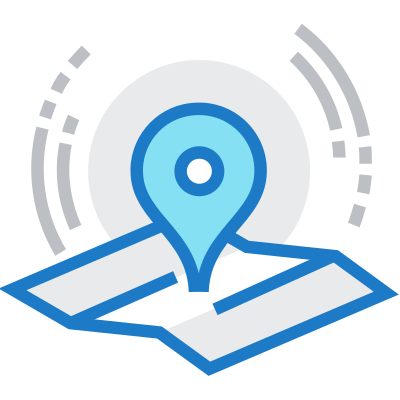 Become an EverBlue Lake
Enjoy a naturally clean lake and join dozens of communities across the United States in restoring our precious lakes.