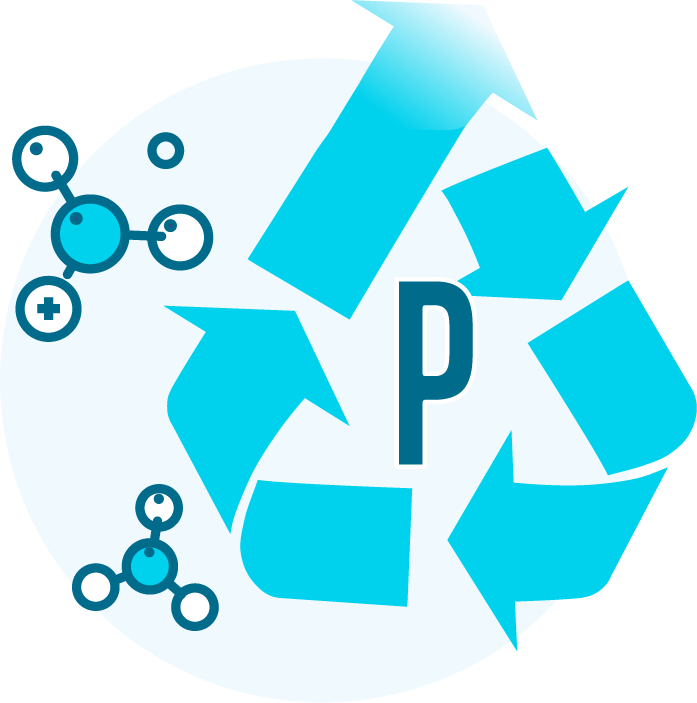 The "Holy Grail" of lake restoration.
Removing Phosphorus from lakes has always been the "Holy Grail" of lake restoration. Current practices are costly and unsustainable. You can always turn to dredging, but this can be outrageously expensive. Furthermore, as soon as the dredge is done, phosphorus just starts building up again. Alum and other phosphorus "blockers" have been tried, but again, costs are sky-high, and results are fleeting at best.
10 years ago, we set out to develop a harvesting procedure that would continuously remove phosphorous for a lot less than the cost of dredging and alum treatments. In 2017, after much trial and error, we achieved a breakthrough. And the results are astounding. What we discovered was an inexpensive, environmentally sound medium that can soak up phosphorous like a sponge. Phosphorous is captured right out of the water and physically removed forever. Best of all, once phosphorous is extracted, it can be used as a natural soil amendment or slow-release fertilizer in yards and gardens around your lake. All this at a tiny fraction of the cost of dredging or alum treatment.
Effective Phosphorus Harvesting- Finally Made Possible AND Affordable
Removing Phosphorus from Lakes has always been the "holy grail" of Lake Restoration.
After successful testing of a revolutionary new process in 2017, EverBlue may have "cracked the code" on an inexpensive way to clean lakes of Phosphorus.
Cutting edge Technology: Stay tuned as we roll out this promising technology in 2018.
Four Steps to a Cleaner Lake and Better Lake Living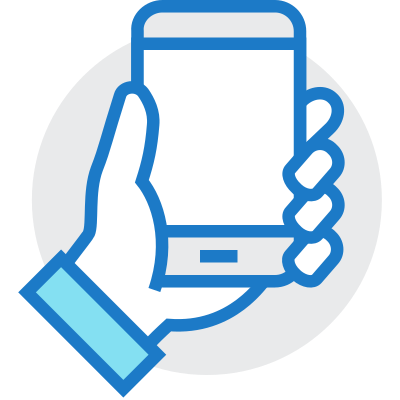 Make the Call!
Call now to find out how to put your lake on a Natural Path.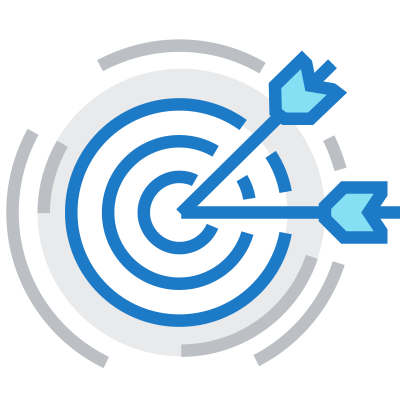 FREE Customized Plan
EverBlue will develop the right Natural Plan for your Lake at no cost or obligation.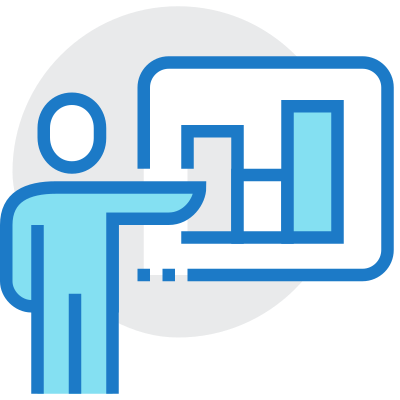 Engage Your Community
EverBlue guides you and your community, step-by-step from the first meeting to implementation.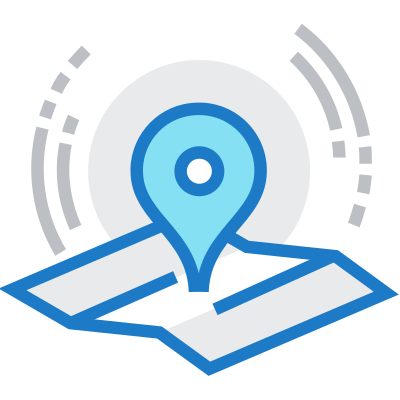 Become an EverBlue Lake
Enjoy a naturally clean lake and join dozens of communities across the United States in restoring our precious lakes.