Indian Lake
EverBlue since 2010
Location: Dowagiac, MI
Acres: 500 • Residents: 400
Primary Problem: Weeds & Muck
"We were caught in a downward spiral. The weeds keep coming back!"
This is how Jerry Donley first explained what was going on at Indian Lake faced when we first met up with him. Indian Lake is a 500-acre lake in western Michigan, for which Jerry is the Association President.
After years of combating out-of-control weed growth with everything from weed harvesters to expensive chemical treatments, weeds would disappear only to come back with a vengeance.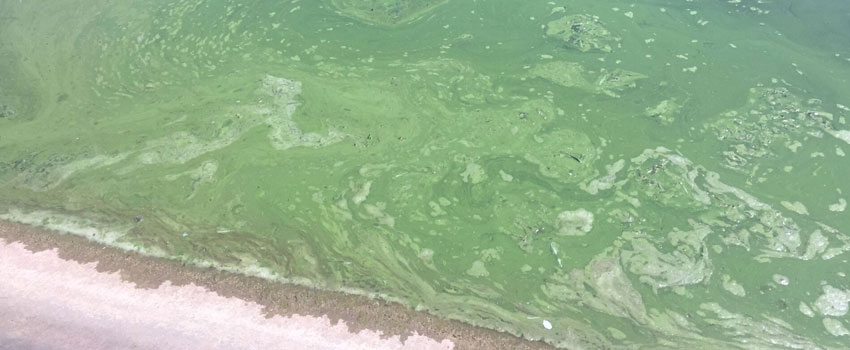 "It was ridiculous," added Tim Hull, Association Board Member. "Besides throwing good money after bad, our residents were getting angry about the harmful chemicals being dumped into our lake."
Both Jerry and Tim were intrigued about aeration and EverBlue's all-natural approach to lake restoration. So they invited us in to inform and educate the lake community on how a natural approach could work for Indian Lake.
Jerry and Tim then turned to one of Michigan's leading limnologists. After thoroughly assessing the lake, the limnologist confirmed the need for aeration and EverBlue's other natural technologies.
"Since hiring EverBlue, the results have been blowing us away," said Jerry.
"After the first 2 years, we saw a 2-foot reduction in muck!"
"And the increase in water clarity was amazing. Phosphorus, nitrogen and ammonia were significantly reduced. Water milfoil, weeds and toxic blue-green algae were starting to disappear."
"But what has continued to impress me the most is the fact that you and your team regularly come out here to inspect what is going on and make whatever necessary adjustments are needed," added Tim.
Jerry laughed. "Yeah. You'd think lived on the lake!"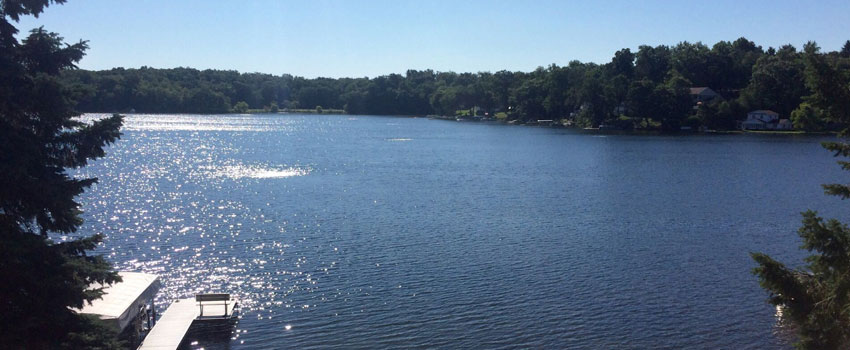 Long-Term Success = Long-Term Enjoyment
Since implementing EverBlue's program, Indian Lake has had the same limnologist come back yearly to measure changes. Over time, reports have shown:
Higher and more consistent levels of dissolved oxygen throughout the lake
Reduced conductivity in the water.
Less dissolved solids since inception of aeration.
Lower total nutrient (nitrogen and phosphorus) levels.
Profound increase in water clarity.
Greatly reduced algae & chlorophyll-a.
No EWM / native vegetation / better fishery
"We now receive 100% commitment from our 400 residents to keep this program going year after year," says Jerry.
"Do you know how hard it is to get 100% vote on anything?" adds Tim.
"We've told other surrounding lake owners that hiring EverBlue was the best decision our lake association has ever made. When you hire Everblue, you are hiring a true partner – someone who cares about your lake as much as you do."
"You got that right," said Jerry.