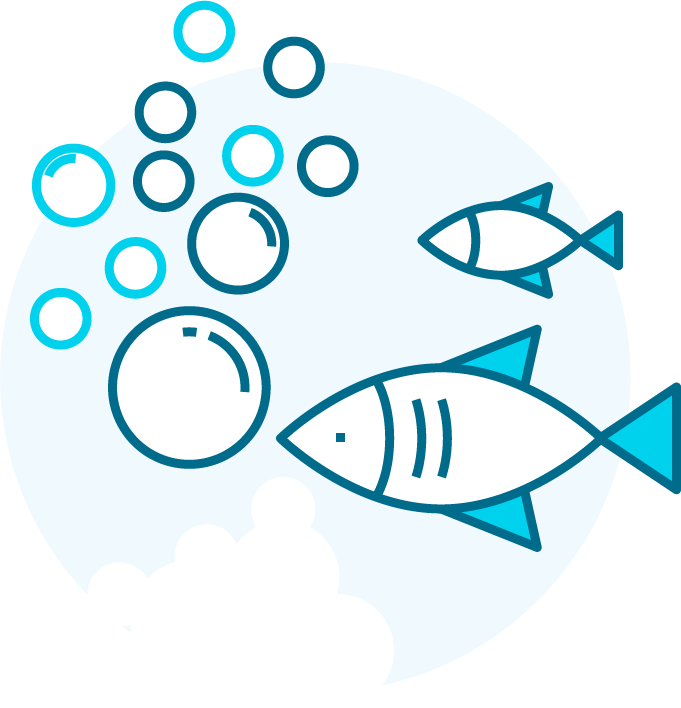 Lakes thrive on dissolved oxygen.
Without it, fish die, and lakes lose their natural ability to break down noxious and weed-feeding fertilizers that gravitate to the bottom.
If what you have is more pond than lake, do-it-yourself pond aeration may work fine. But for lakes, 10 acres or larger, employing a pond aeration system is like using scissors to cut the lawn. EverBlue's AerForce Lake Aeration relies on a patented diffuser technology and commercial grade compressor technology to efficiently provide the adequate amount of diffused oxygen large bodies of water need.
The technology behind our AerForce System is one-of-a-kind. It has been independently tested and is proven to keep large lake bottoms completely oxygenated. Once installed, our AerForce system eliminates harmful nutrients, compost and pollutants that stimulate weed and algae growth – all without stirring up sediment. And unlike typical large lake aeration systems, our innovative sound reduction technology cleans your lake without disturbing your peace and quiet.

You and Your Lake Can Breathe Easy When EverBlue's AerForce Lake Aeration Technology™ Goes To Work
AerForce maximizes dissolved oxygen at the bottom where it is needed most: Lakes need to breath to remain healthy and sustain fish life. Proper circulation of dissolved oxygen is the critical first step to restoring and keeping any lake clean. EverBlue's patented diffuser technology makes AerForce the go-to aeration system for large lake and delivers what weaker pond systems can't.
Our commercial grade compressor technology is whisper quiet: Unlike common aeration systems used in large lakes, ours is whisper quiet. No matter how big your lake, EverBlue's one-system compressor technology oxygenates hundreds of acres without disturbing the peace and quiet of lake living.
Aeration success depends on service after the sale: There is no such thing as "set-it and forget it" aeration technology. Seasonal changes and nature itself will always place new demands on your lake. That is why active management, maintenance and monitoring is a critical. However, EverBlue's patented technology is designed to make regular maintenance easy and more affordable than aeration systems prone to break downs.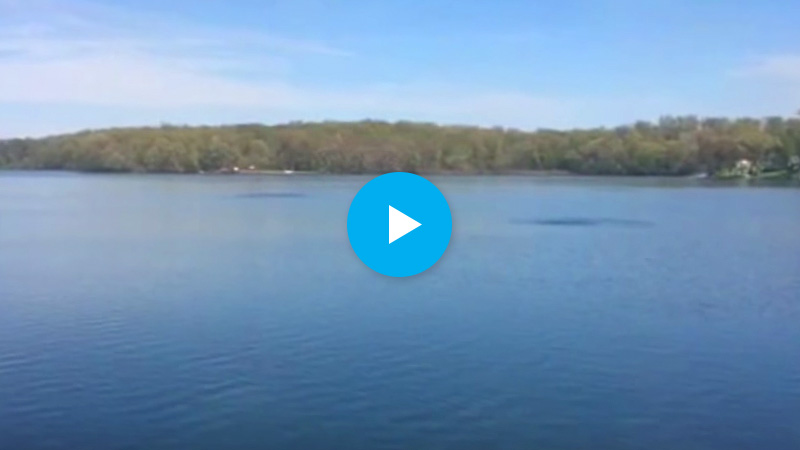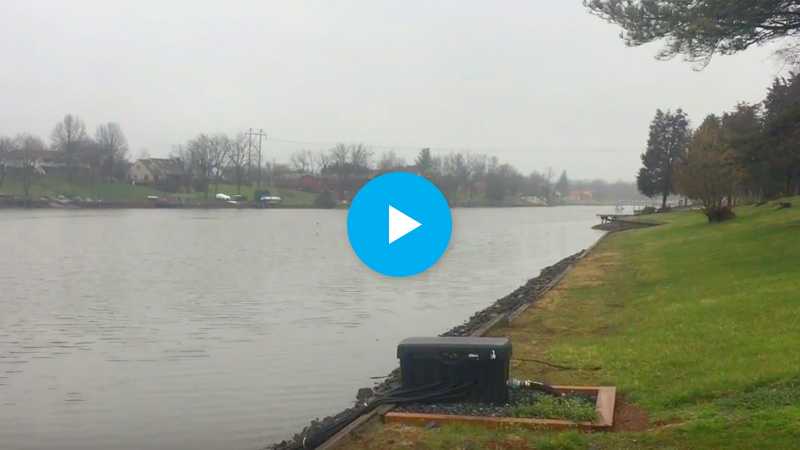 Large Lake Aeration Done Right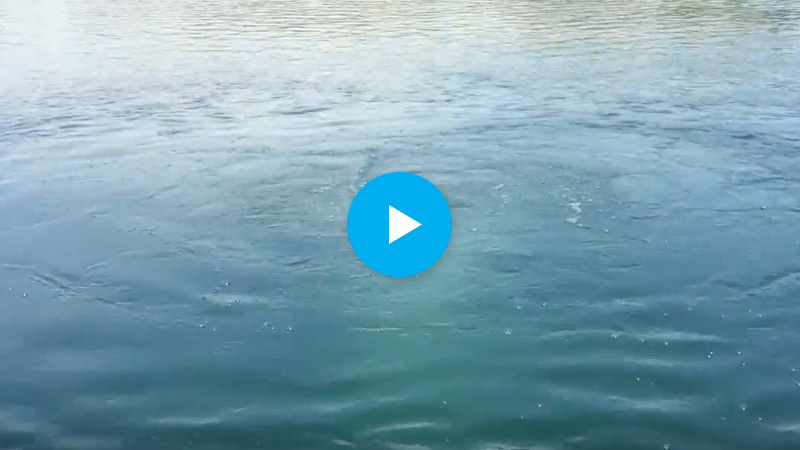 Four Steps to a Cleaner Lake and Better Lake Living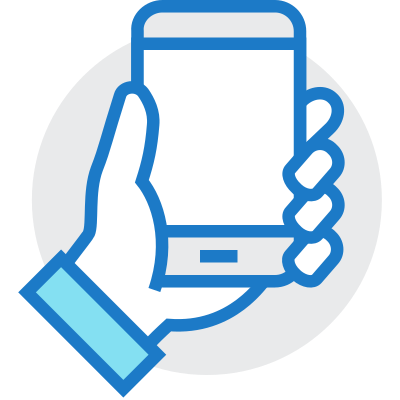 Make the Call!
Call now to find out how to put your lake on a Natural Path.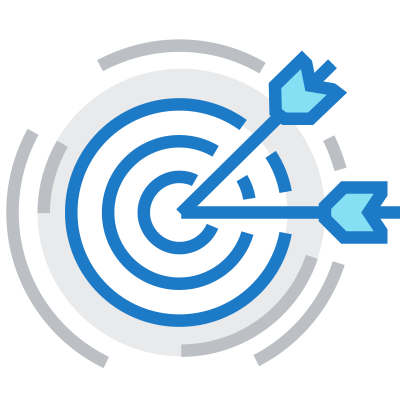 FREE Customized Plan
EverBlue will develop the right Natural Plan for your Lake at no cost or obligation.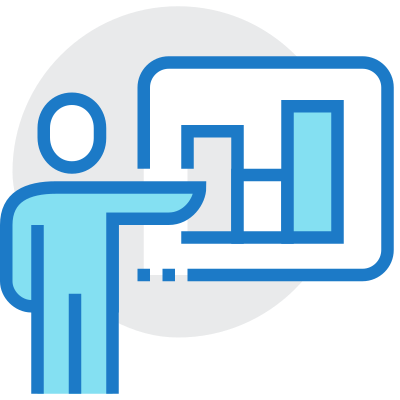 Engage Your Community
EverBlue guides you and your community, step-by-step from the first meeting to implementation.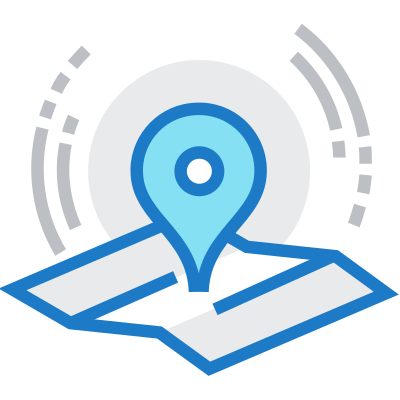 Become an EverBlue Lake
Enjoy a naturally clean lake and join dozens of communities across the United States in restoring our precious lakes.