Natural Lake Technologies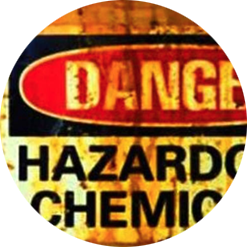 Chemicals are not the Answer
Twenty years of chemical treatments, and Lake Tyrone, a 110-acre lake in Michigan, was failing.
"The weeds and algae were worse than ever. We were just throwing money into the lake, expecting different results", said Jeff Connors, President of Lake Tyrone Improvement Association. "What do they say about insanity?"
"After letting our management company go, we spent a year, researching various alternatives to chemical treatments. Frankly, we were ready to give up. But then, we found EverBlue Lakes."
EverBlue listened and developed a customized plan to solve the problem from the bottom-up with natural solutions. 
"At first, some were skeptical. But because of EverBlue's follow-through and commitment we started to see results quickly."
"It's been three years since we employed EverBlue, I've never seen Lake Tyrone as clean and healthy as it is now. Our community, and especially my family, are thrilled to have their lake back. And nobody is complaining about the increase in their property values either."
The EverBlue Natural Toolbox™
AerForce™ Aeration
Without oxygen, things die – including your lake.
EverBlue will breathe new life into your lake with our patented lake aeration technology.
EverBlue is leading the industry with breakthrough technologies that harness nature's lake cleaning abilities.
BioBlast™
When nature has to clean up a mess, it sends in an army of beneficial bacteria.
EverBlue's BioBlast is 20 times more powerful than off-the-shelf powders, potions and pellets.
BioBlast is a treatment customized to the chemistry and biology of your lake.
Smart Watershed™ Management
Cost-effective tools for cleaning and filtering water from storm drains and inlets.
Simple to install
Easy to maintain
Proven results!
Phosphorus Harvester™
Weeds and algae love phosphorous. Our proprietary system works like a sponge pulling phosphorous from your lake.
The only proven technology that removes phosphorous without expensive dredging or alum treatments.

Removed phosphorous can be repurposed as a lawn and garden fertilizer.
Look For The First Signs Of Trouble
If you are starting to notice accelerated weed growth, your lake is experiencing its first stage of decline and is at risk of getting worse. You can add herbicidal treatments. But besides band-aiding the problem, these treatments will eventually intensify your lake's weed and algae problems.
That's because chemical herbicides give dead weeds no place to go but to the bottom of your lake. There, the weeds turn into a compost pile of "muck" that stimulates future weed growth. Add more chemicals. Grow more weeds. Add more chemicals …you get the picture.
Four Steps to a Cleaner Lake and Better Lake Living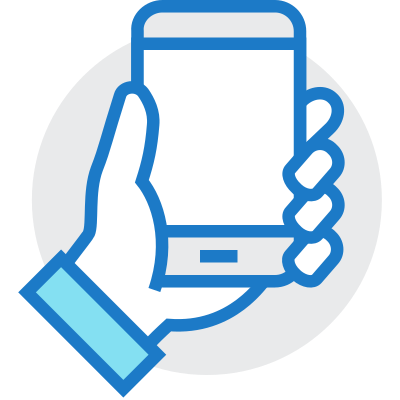 Make the Call!
Call now to find out how to put your lake on a Natural Path.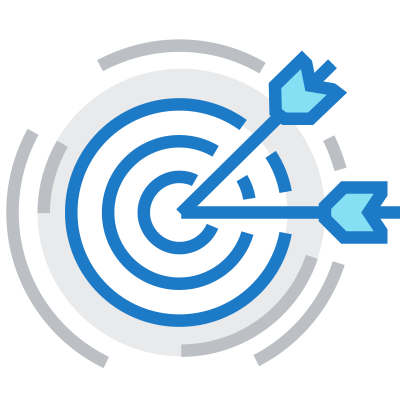 FREE Customized Plan
EverBlue will develop the right Natural Plan for your Lake at no cost or obligation.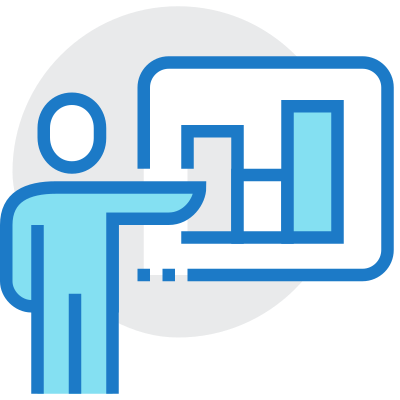 Engage Your Community
EverBlue guides you and your community, step-by-step from the first meeting to implementation.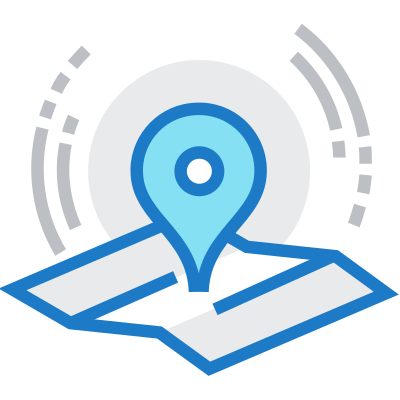 Become an EverBlue Lake
Enjoy a naturally clean lake and join dozens of communities across the United States in restoring our precious lakes.