BioBlast™
Bacteria Treatment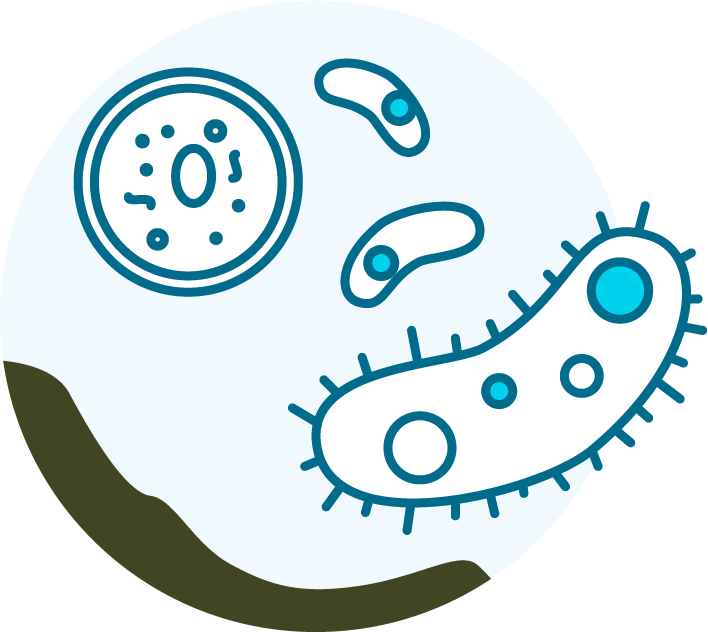 Beneficial Bacteria are nature's best cleaners.
Bacteria and Enzyme potions, pellets and powders have been around for decades. Good for small ponds. But dropping pre-packed biologics in a large lake is both very costly and ineffective.
Our BioBlast Natural Bacteria Treatment™ is the revolutionary large-lake solution. You'll never have to drop pre-formulated-off-the-shelf products into your lake again. Instead, our Bio-Blast Treatment will clean your lake with a freshly-brewed blend of hard-working microbes mixed with water from your lake. This more natural, proprietary, lake-friendly process has been shown to produce tens of thousands of gallons of treatment for the same cost of a few hundred pounds of pre-formulated products.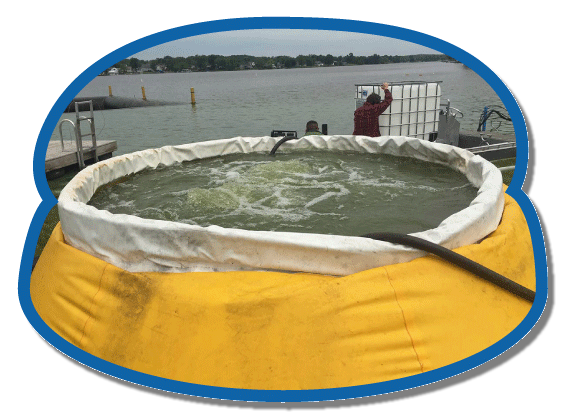 EverBlue's BioBlast Natural Bacteria Treatment™ – Easy, Efficient and Affordable
Off-the-shelf – okay for ponds not for lakes: Off-the-shelf bacteria potions, powders and pellets can work in small ponds, but are labor-intensive and cost-prohibitive when used to treat large lakes.
Save money. EverBlue has solved the problem of scaling Biological Treatment for Large Lakes. Get tens of thousands of gallons of natural biological treatment for the cost of a few hundred pounds of freeze-dried pellets or powders.
Keep nature natural: The combination of natural technologies like AerForce Aeration Technology and our exclusive BioBlast Treatment is the fastest, most effective way to keep your lake clean the way nature intended – free of harmful chemicals that do more damage than good.
Bacteria Treatment Videos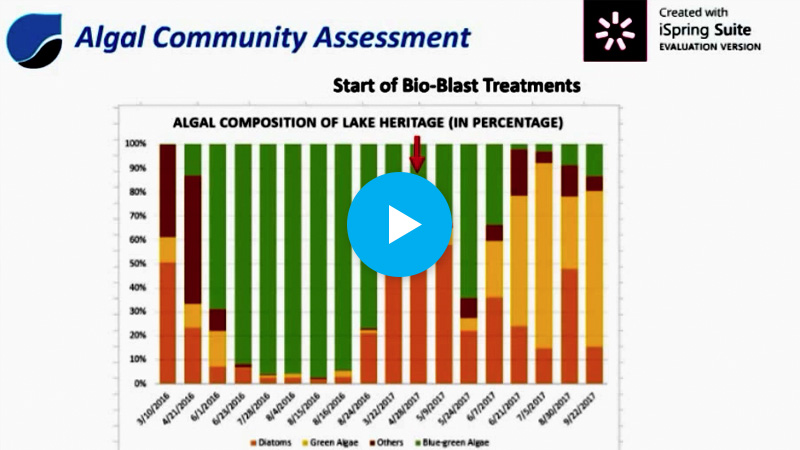 Reducing Blue-Green Algae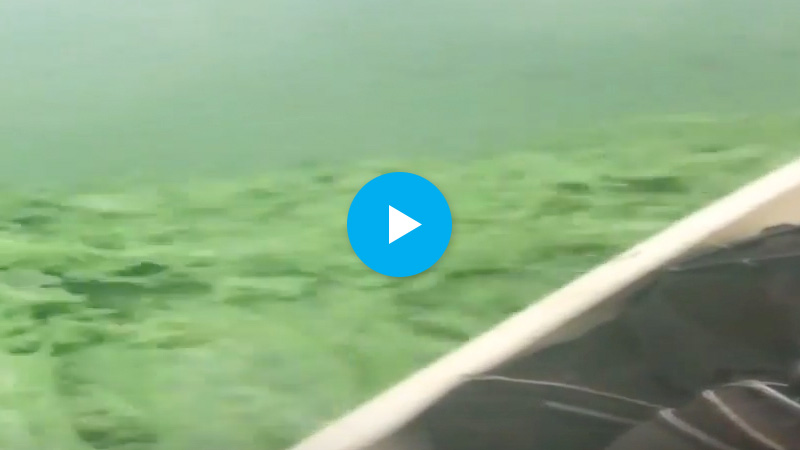 Conquering Harmful Algae Blooms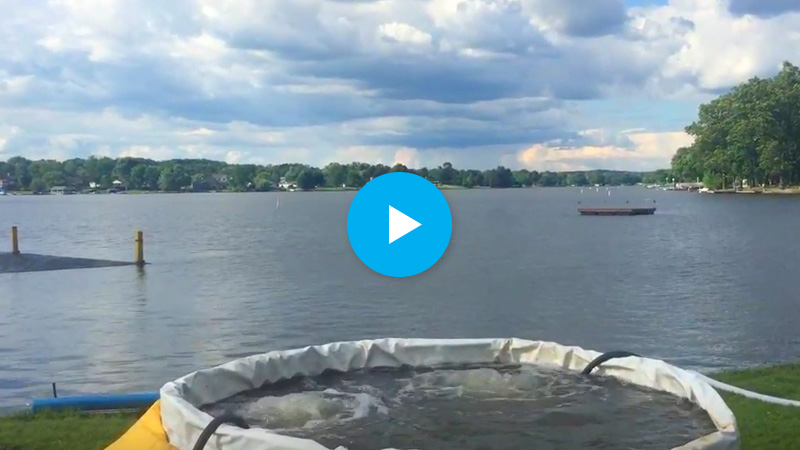 Four Steps to a Cleaner Lake and Better Lake Living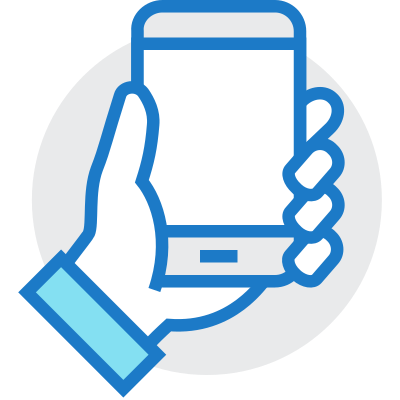 Make the Call!
Call now to find out how to put your lake on a Natural Path.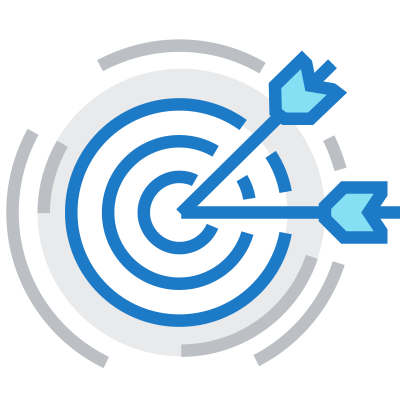 FREE Customized Plan
EverBlue will develop the right Natural Plan for your Lake at no cost or obligation.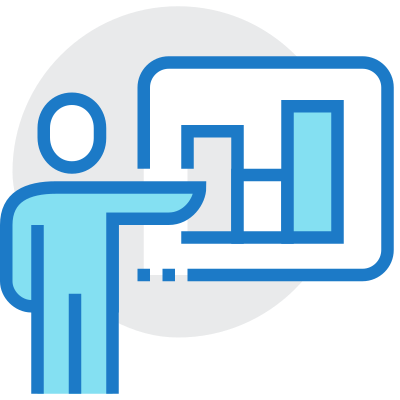 Engage Your Community
EverBlue guides you and your community, step-by-step from the first meeting to implementation.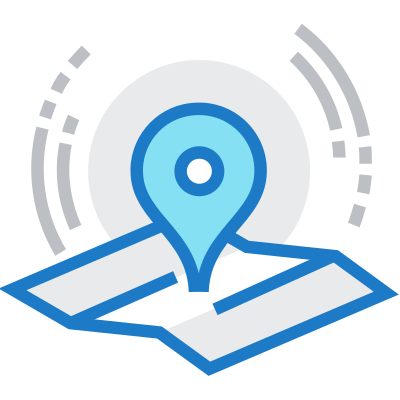 Become an EverBlue Lake
Enjoy a naturally clean lake and join dozens of communities across the United States in restoring our precious lakes.